Bold
architecture
Bold thinking
Alt Building is the landmark office building within Selvamar Business Campus.
1,000 sqm Flexible
modular floorplates
Selvamar Business Campus World's Record in Sustainability LEED Platinum® Certification*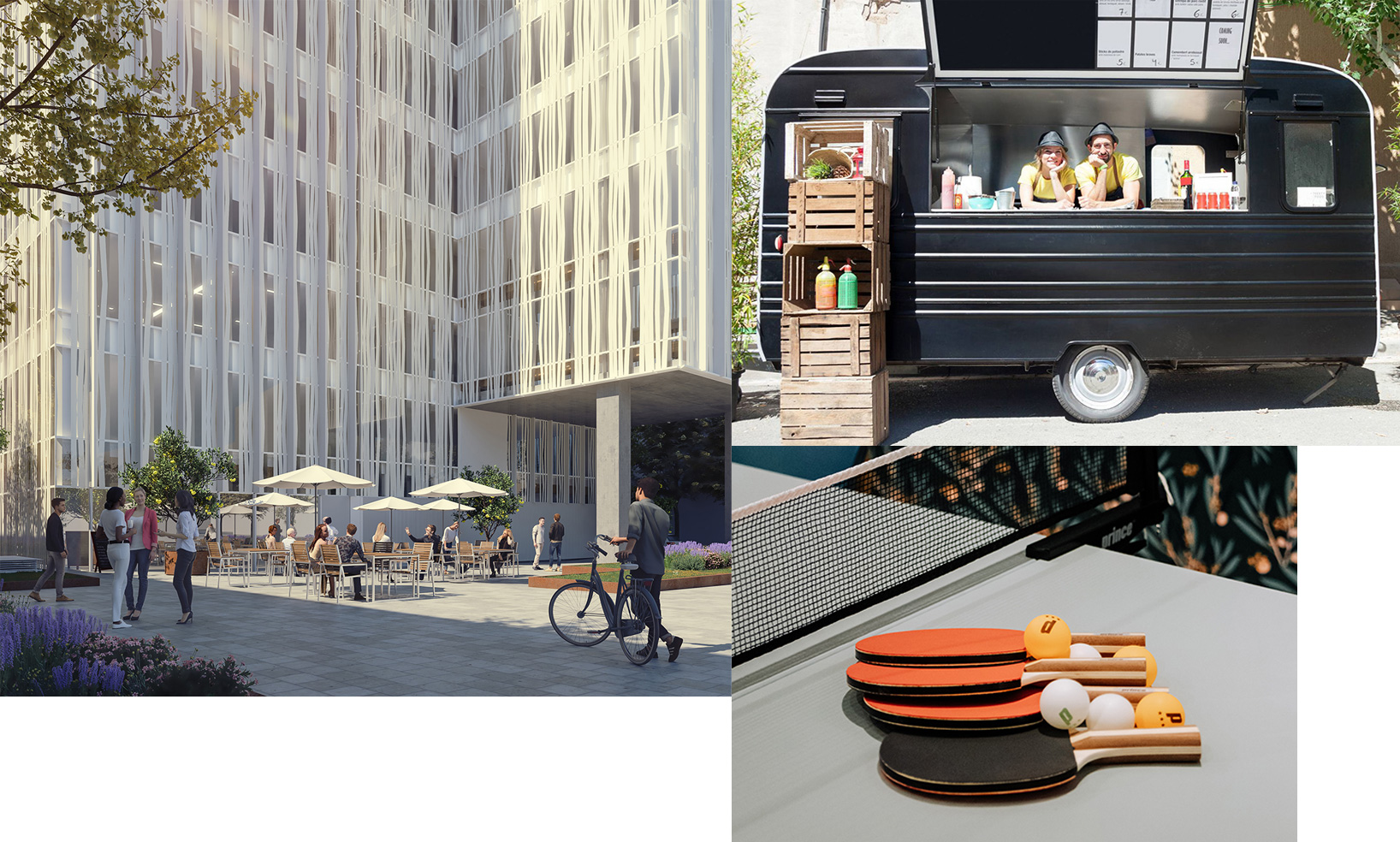 High-energy
campus
community in
22@ Barcelona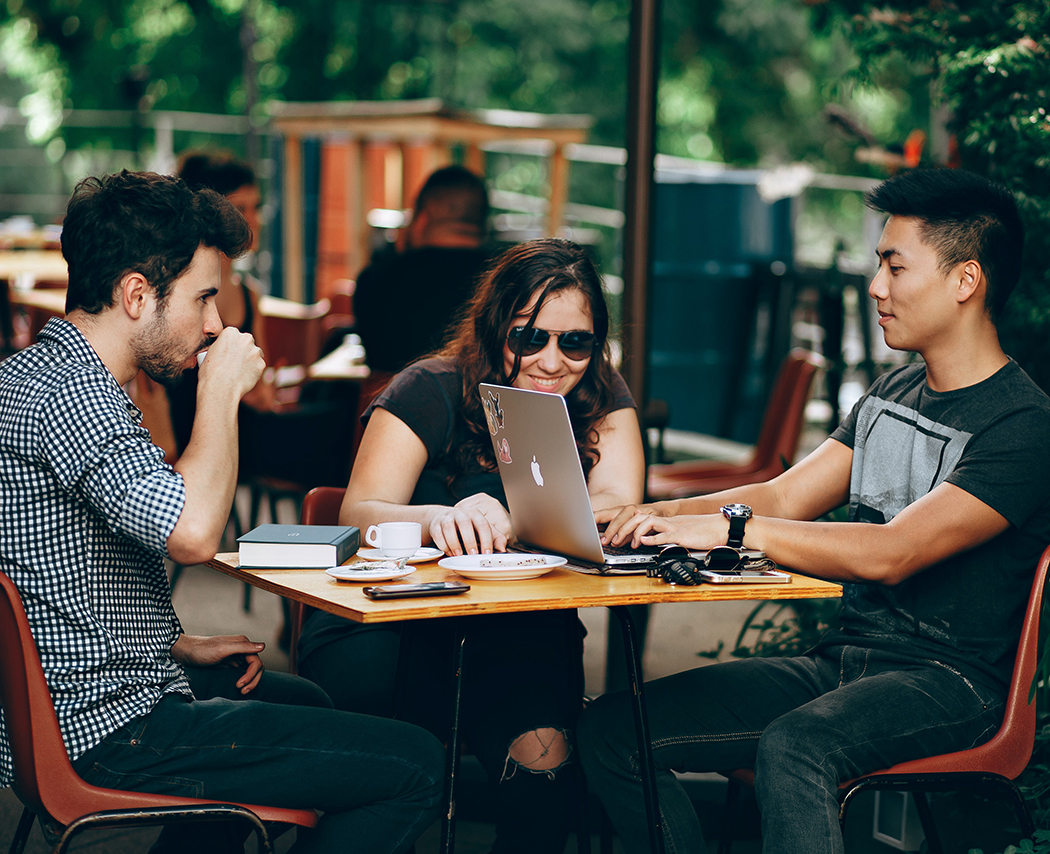 Premium sustainability
credentials
World-record score in LEED PLATINUM®️ certification*
LEED®️ sustainability certificate recognises aspects such as the design, maintenance, operation and high energy performance of Selvamar Business Campus.
*LEED Platinum®️ v4 for Building Design and Construction: Core and Shell Development, with 92 points. World-record score, as of April 19th 2023.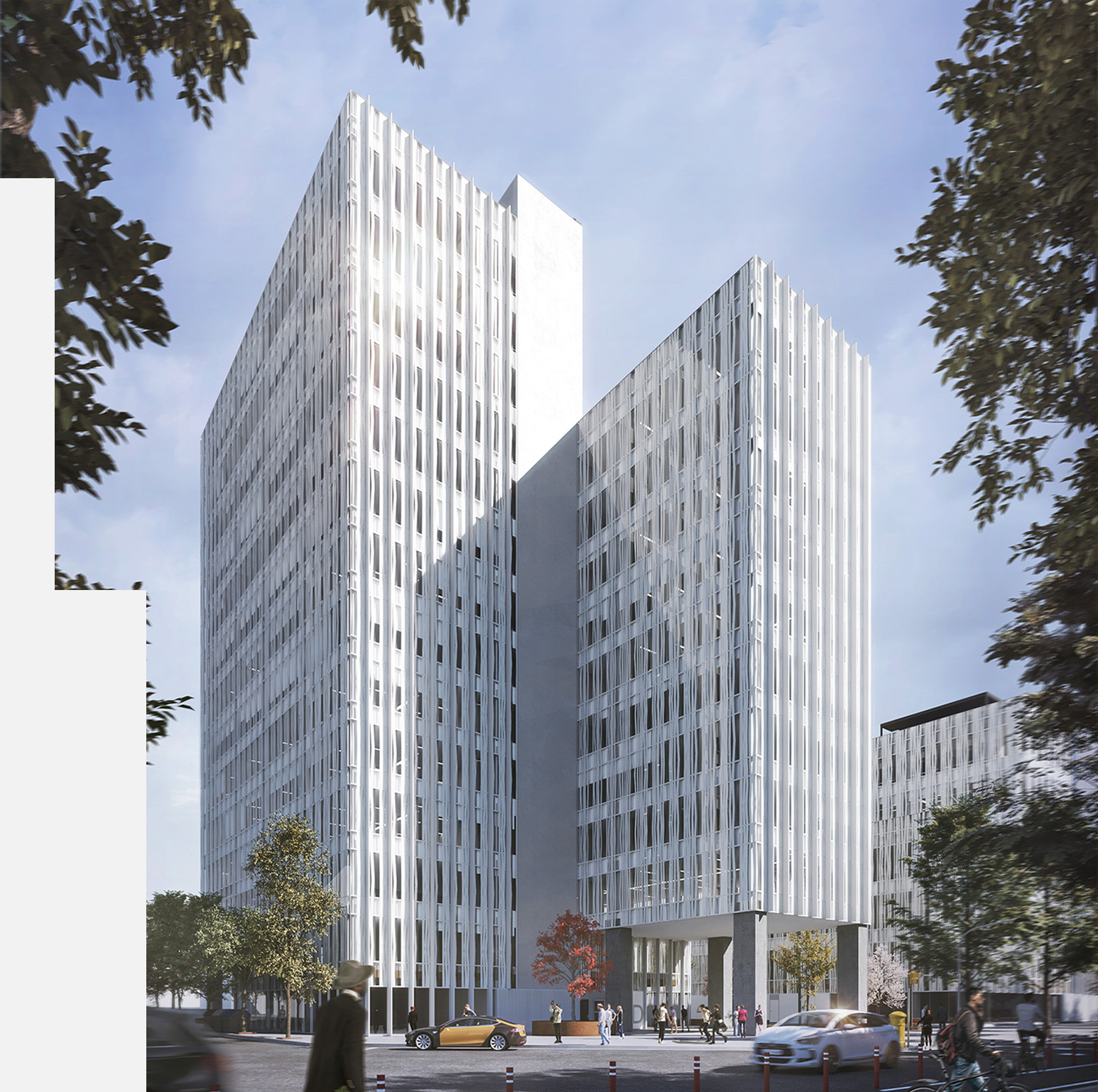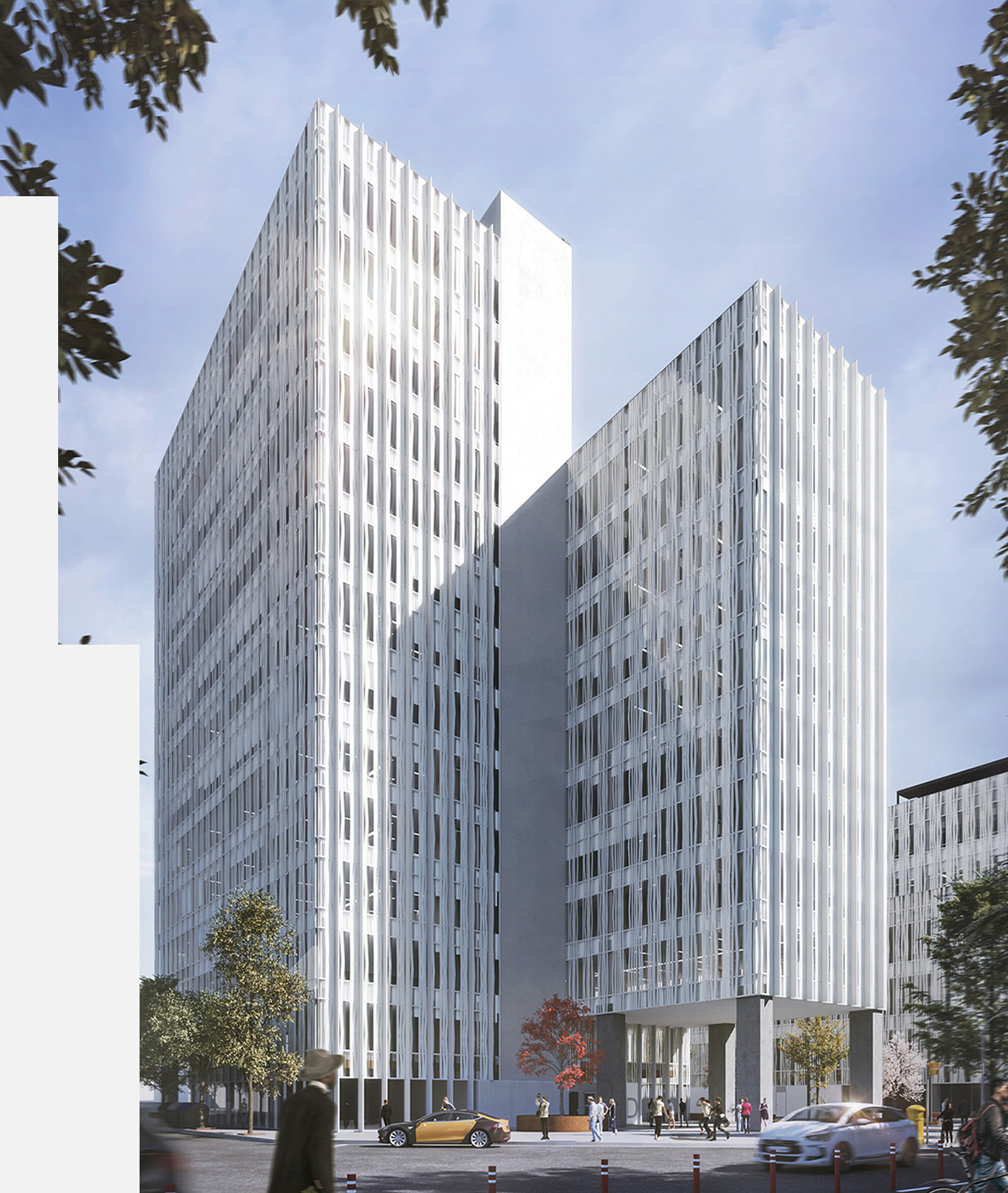 0%
SAVINGS ON DRINKING WATER CONSUMPTION
0%
SAVINGS ON WATER CONSUMPTION FOR IRRIGATION
0,8%
SAVINGS ON OVERALL ENERGY CONSUMPTION
* Calculations for building's baseline according to ASHRAE 90.1-2010
+0%
OCCUPIED SPACES WITH NATURAL LIGHT
0%
DECREASE IN ENVIRONMENTAL IMPACTS
+0%
CONTRIBUTION FOR RENEWABLE ENERGY
0%
ACCESSIBLE
OPEN AREAS
WELL Certification™ Gold *
The WELL™ Building Standard is a scoring system for buildings that measures their impact on people's health and wellbeing.
22@ North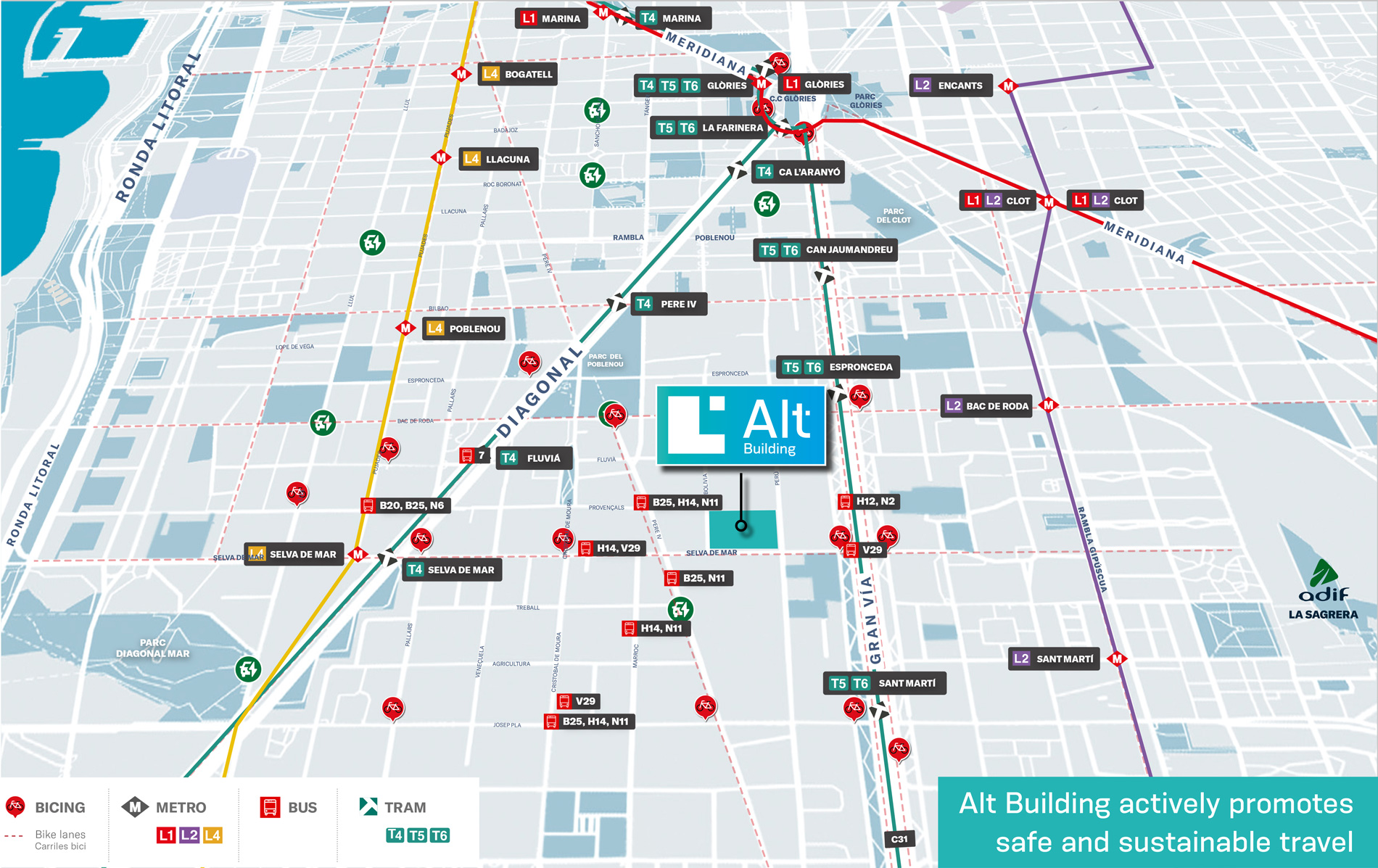 Receive
Digital presentation
A development by


LEASING AGENCIES